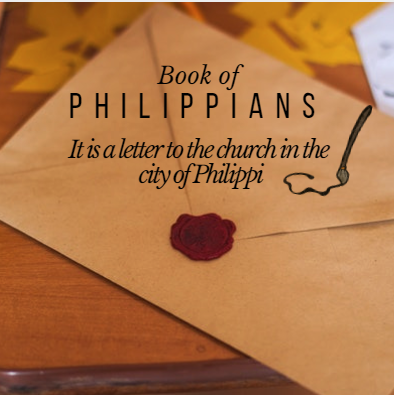 The book of Philippians was written by the Apostle Paul (who wrote about half of the New Testament). It is a letter, or epistle, to the church in the city of Philippi.
The book of Philippians is Paul's most joy-filled letter. The word joy (and variations thereof) occur frequently throughout the letter. This results in an encouraging and uplifting text that celebrates faith and the confidence that can be had from following Jesus.
Join me on the journey!
Sign up for my newsletter and get weekly info to encourage as you move you into a fresh, new faith--all from a biblical perspective.